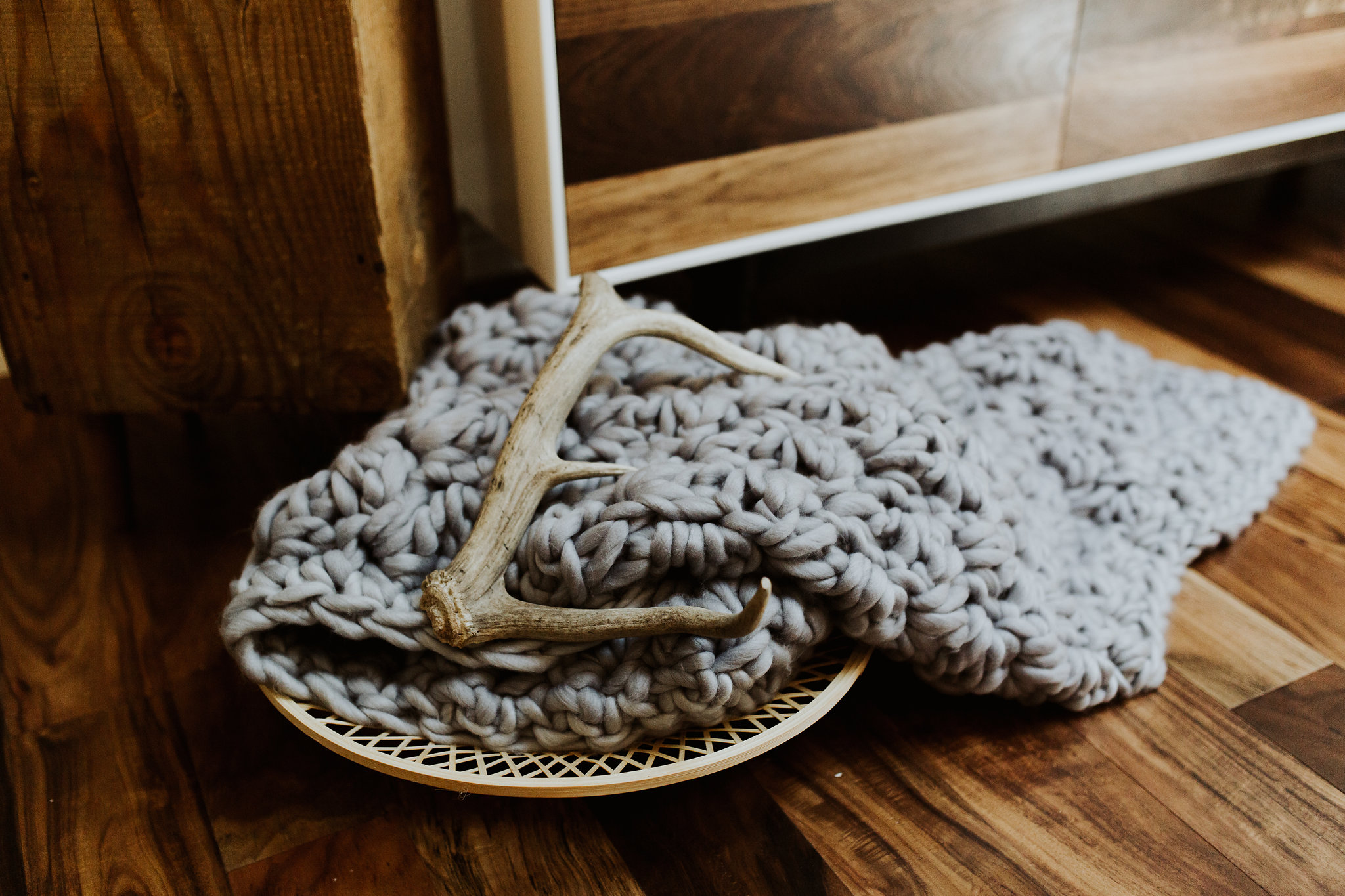 The Weekend Blanket
Finished products are sold from October through February. Please email me at info@coffeeandblankets.com if you would like to order a blanket outside of those months.
**********
The Weekend Blanket was created for those cozy and slow weekends that involve endless lattes, Netflix, and cuddles. It captures the classic chunky blanket style with an intricate design and is the perfect addition to your living room decor or as the decorative top layer on your bed.
Material: Premium Acrylic, 100% vegan and wool free
Size: 40 X 55 inches
Care: Hand wash with cold water or spot clean with damp cloth. Lay flat to dry. Do not dry clean.
Shipping
This blanket is shipped for FREE five to seven days after the order is placed.
sale
Each blanket is handcrafted with care by me. Because of the nature of the yarn and the large stitches, it is impossible to make each blanket identical and there can be a slight variation on the measurements. Each blanket is measured before it is shipped to insure it meets standard size.